Sweet Friends. Sweet Treats.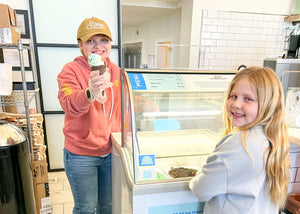 Service With Purpose
Scoop Troop provides meaningful employment for adults with disabilities. Each member of
the Scoop Troop is part of the Woolly Farms Foundation, a Meriden nonprofit that serves adults with diverse needs and abilities.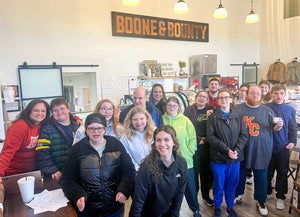 Order A Cone, Make a new friend!
100% of proceeds from your ice cream purchase support Woolly Farms Foundation.